Physics Wallah- India's one of the fastest growing EdTech Giant, has launched a new batch for NEET aspirants. This batch is for students who are about to start their NEET journey. As usual, we will be covering all such necessary details about Arjuna NEET 2023 Fees, Schedule, Modules, Faculty, etc.
Description
This Batch is for Class 11th students. CLASSES STARTING FROM 21 July 2022| Ends on 31 August 2024. The batch will be available till NEET Entrance Exam 2024.
You can get the batch at just 3300 INR
The batch will help the students to start their NEET journey, those who were not able to enroll in Arjuna NEET 2.0 will now be able to start from the beginning. This is the right time for students to enroll in this batch.
Key Points
Complete Class 11th (NEET) Syllabus for Session 2022-23.
The course will cover Physics, Chemistry, and Biology (Botany & Zoology).
Live Lectures will be provided from 21st July.
In case you missed the live class you can see it's recording any number of times.
Dedicated faculties for solving doubts through best-in-class Doubt Engine.
Daily Practice Problems (DPP) & its Video Solution of each Lecture will be uploaded after Lectures.
The batch will be accessible till NEET ENTRANCE EXAM 2024.
Arjuna NEET 2.0 Batch Schedule
Arjuna NEET 2.0 2023 Batch Classes will begin on 21st July 2022. Currently, the classes will be taken as per the schedule given below from 25th July 2022 to 31 August 2024.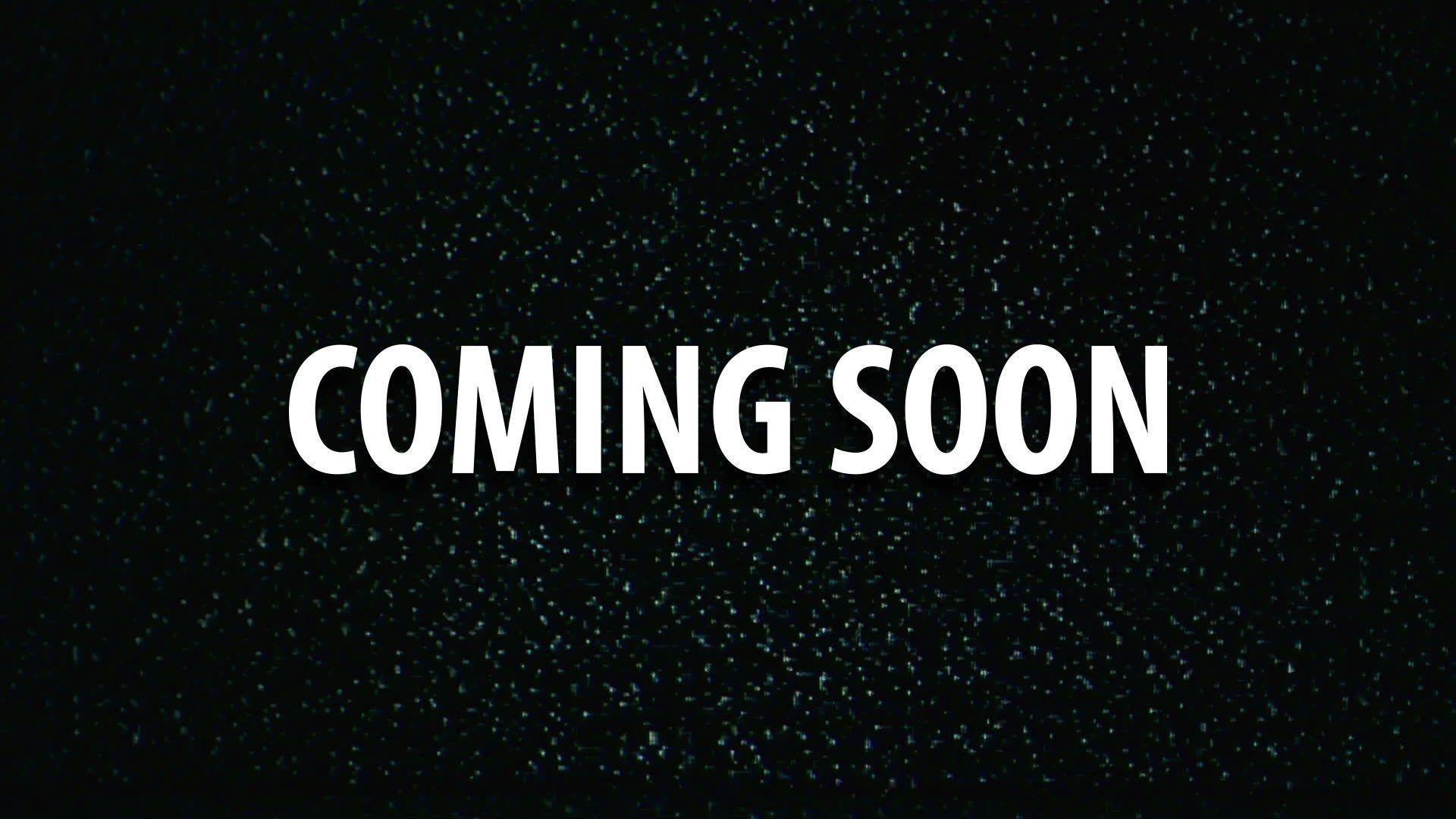 Modules
Some of the Salient features are: –
This material contains a total of 9 books (PCB) with a combined length of 1850 pages.
It contains a well-explained theory based on a new pattern
Solved examples are available after each topic for a deeper understanding of the Concept.
NCERT Based questions
Topic-wise MCQs to build the confidence
Mixed MCQs to master the chapters
Previous year's questions to understand the trend of exams
The elaborated solution to each question
Note: – PW wallet points cannot be used for the purchase of books.
Faculty
Dr. Nomesh Gopalani (Zoology)
Kshitiz Kanik (Physics)
Ritik Srivastava (Chemistry)
Harsh Tyagi (Chemistry)
Mohit Dadheech (Chemistry)
Archana Rathi (Botany)